← Back to main
About me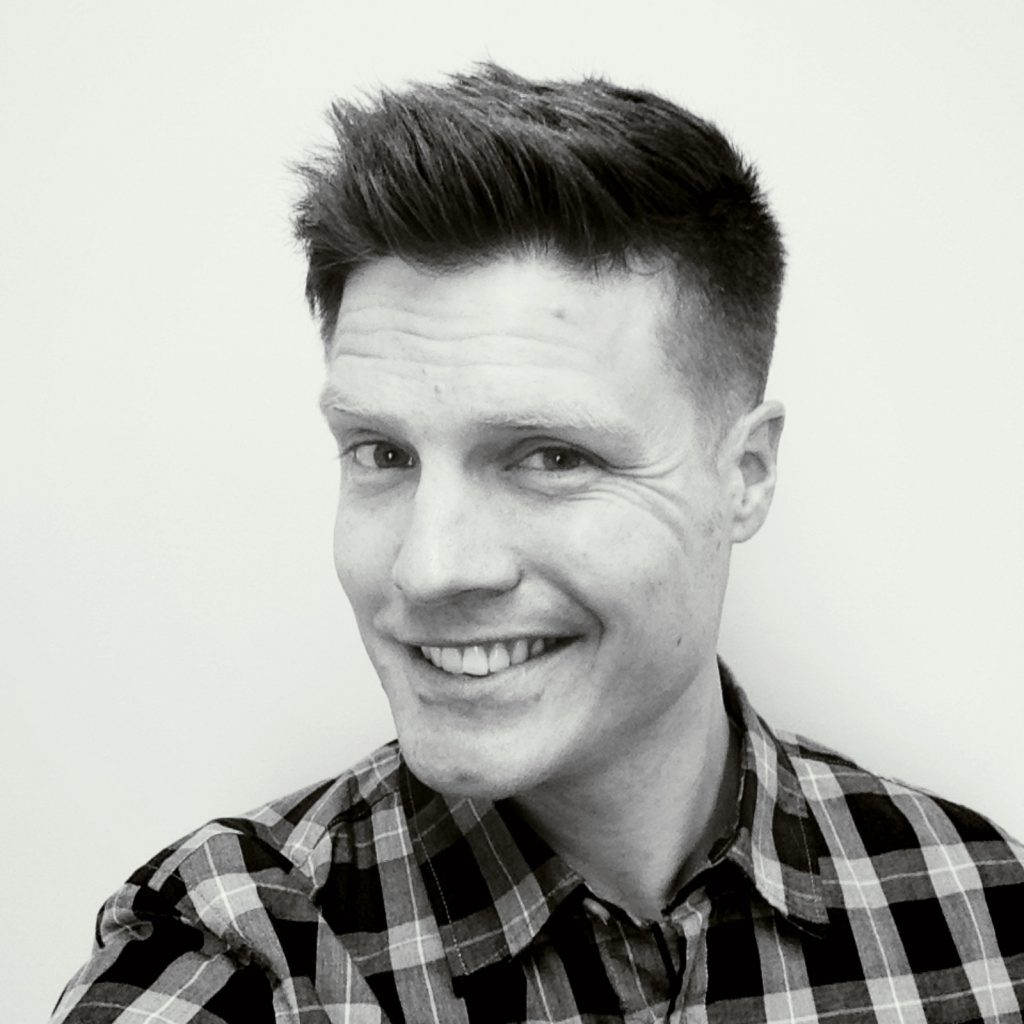 Hi, I'm Justin Jackson.
I've been building things with computers since 1985. I was a BBS SysOp at age 12. I sold my first product in the 10th grade. I built my first website in 1993. Now, I'm the Product Manager for a profitable web app, and the host of the Product People podcast. I'm passionate about building products that delight customers.
I live in Vernon, BC with my wife and 4 kids. (Yes, I said 4). For fun, I ride bikes, snowboard, and drink fine beer (sometimes all at the same time).
My writing
You may be interested in some things I've written. Here are some notable excerpts:
Video & Audio:
Products I've built
Contact me
Follow me on Twitter: @mijustin
Add me on LinkedIn
I have an email newsletter where I write about building software and digital products. Subscribe now
You can email me at words [at] bizbox.ca
(Looking for a different Justin Jackson? Here's a basketball player, and a baseball player with the same name as me)